AV Production & Event Support
"Your AV Production Partner for Exceptional Events!"
Call  us for your next event!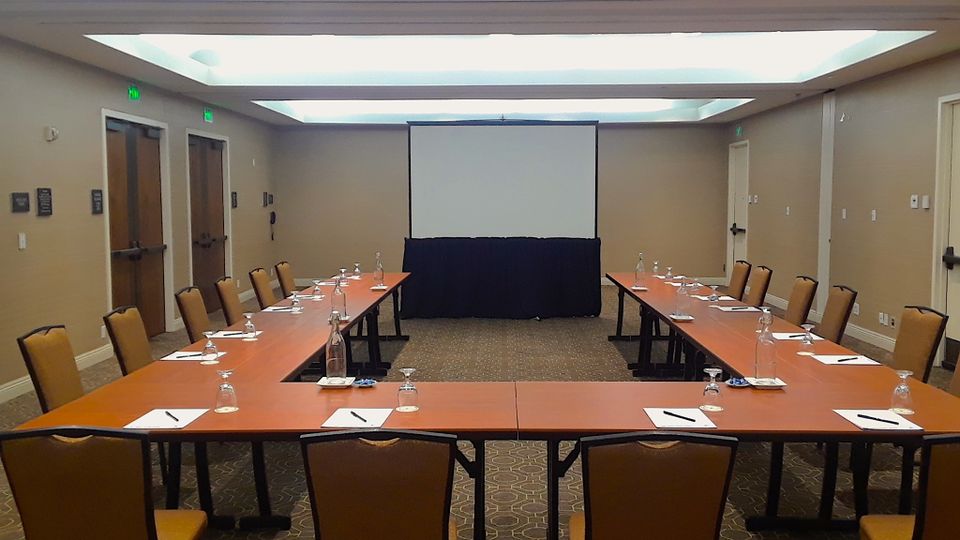 Why Choose Us?
Explore the excellence of First Source Pro AV, a leading provider of AV Production & Event Support, and DJ Services. With over a decade of experience, we have been delivering top-notch AV services across Southern California and Nevada. If you're organizing an event and are interested in our services, reach out to us today for a complimentary quote.
No Event Too Big or Small
We cater to a diverse range of events, spanning from intimate corporate meetings, fundraisers, and city board meetings to expansive conferences. Regardless of the occasion or guest count, we handle it all with expertise and versatility.
Competitive Rates & Packages
Based on your event requirements,  we'll customize a package that meets your individual needs .
Full AV Production and Event Support
First Source Pro AV is your premier partner for pro audio-visual equipment rentals and event support. Specializing in full-service AV production, we cater to corporate, private, non-profit, and professional groups. Our extensive inventory includes microphones, speakers, projectors, and projection screens. We pride ourselves on exceeding expectations in production quality and service levels, ensuring your event's success. Offering tailored solutions to meet specific demands, we continually expand our technology and equipment offerings. Choose First Source for high-quality audio and visual experiences, leaving a lasting impact on your audience. Elevate your next event with our expertise and cutting-edge AV solutions.
Interested in learning more? Give us a call! 909-293-8322
Check Out Some Photos from Recent Events
Contact Us for Booking Info and Availability
Give us a call or submit your information below.